HomingXL is a Dutch online store that sells home and garden products, such as doors, floors, furniture, fences, and decking. Whether you need doors, floors, furniture, fences, or decking, HomingXL has something for everyone. In this article, we will review the site and give you some tips on how to decorate your home patio with their products.
HomingXL: A Trusted Online Store for Home and Garden Products
HomingXL is a popular choice among many customers who want to buy home and garden products online. The site has a 3.7 out of 5 rating on Trustpilot and an 8.5 out of 10 rating on Kiyoh, based on customer reviews. The pros of the site are: low prices, fast delivery, friendly and helpful customer service, good quality products, and a wide range of choices. The cons of the site are: some products may be damaged or missing during delivery, some products may not be in stock or have long delivery times, some customers may experience poor communication or lack of response from the company, and some customers may not receive the lowest price guarantee or compensation for inconveniences.
Vlonderplanken: Create a Cozy and Stylish Home Patio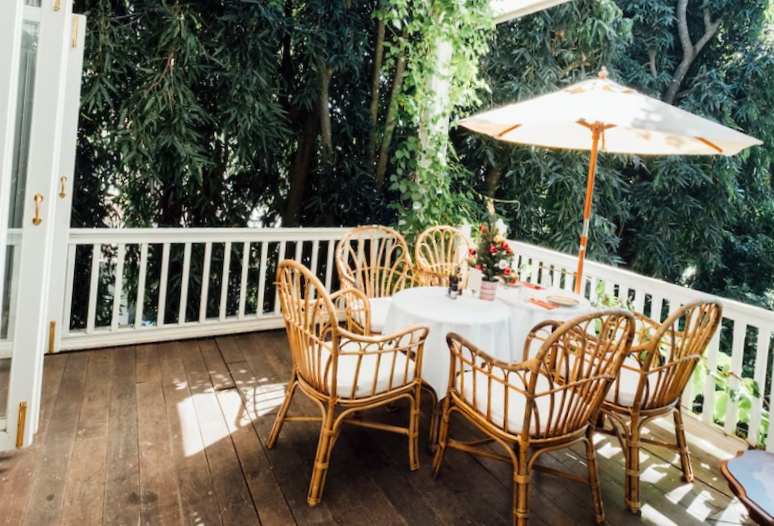 One of the best selling products in the store are vlonderplanken (decking boards), which are perfect for creating a cozy and stylish home patio. You can choose from different types of wood, such as hardwood, composite, bamboo, or thermowood. You can also select different colors, sizes, and finishes to suit your preference. Vlonderplanken are easy to install and maintain, and they can withstand various weather conditions.
Overzet Traptreden: Add Some Flair and Safety to Your Home Patio Stairs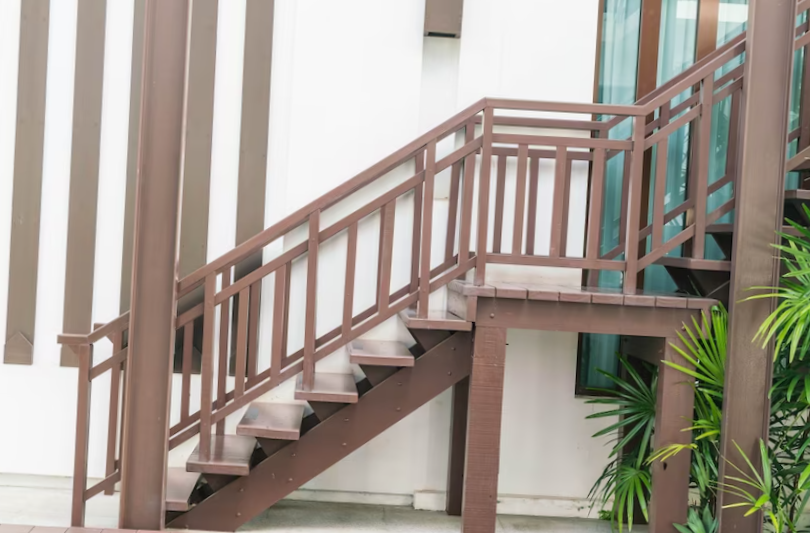 Another popular product in the store are overzet traptreden (stair treads), which are ideal for adding some flair and safety to your home patio stairs. You can choose from different materials, such as wood, laminate, vinyl, or metal. You can also choose from different designs, such as classic, modern, rustic, or industrial. Overzet traptreden are easy to place over your existing stairs and they can prevent slipping and wear.
Schuifdeuren: Create a Seamless Transition Between Your Indoor and Outdoor Spaces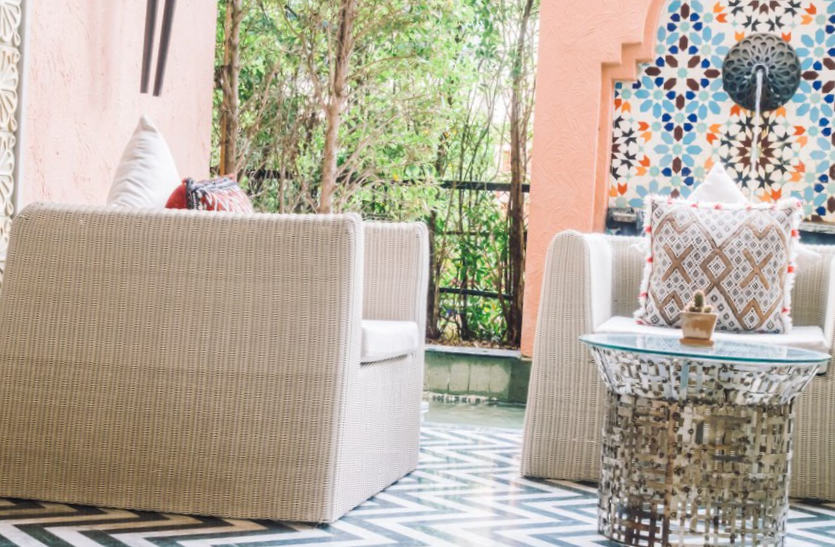 A third product that you may want to consider for your home patio are schuifdeuren (sliding doors), which are great for creating a seamless transition between your indoor and outdoor spaces. You can choose from different styles, such as barn doors, glass doors, panel doors, or pocket doors. You can also choose from different colors, materials, and sizes to match your home decor. Schuifdeuren are easy to operate and they can save space and energy.
Tuinschermen: Create Privacy and Shade in Your Outdoor Area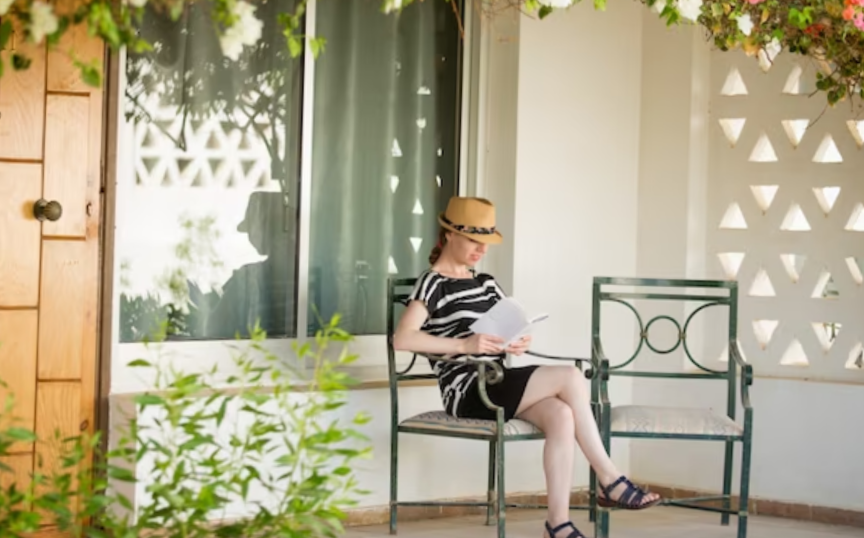 Other products that you may find useful for your home patio are tuinschermen (garden screens), which are useful for creating privacy and shade in your outdoor area. You can choose from different types of screens, such as bamboo screens, wicker screens, wood screens, or metal screens. You can also choose from different colors and sizes to fit your space. Tuinschermen are easy to set up and they can protect you from wind and sun.
Binnendeuren: Create a More Inviting and Comfortable Atmosphere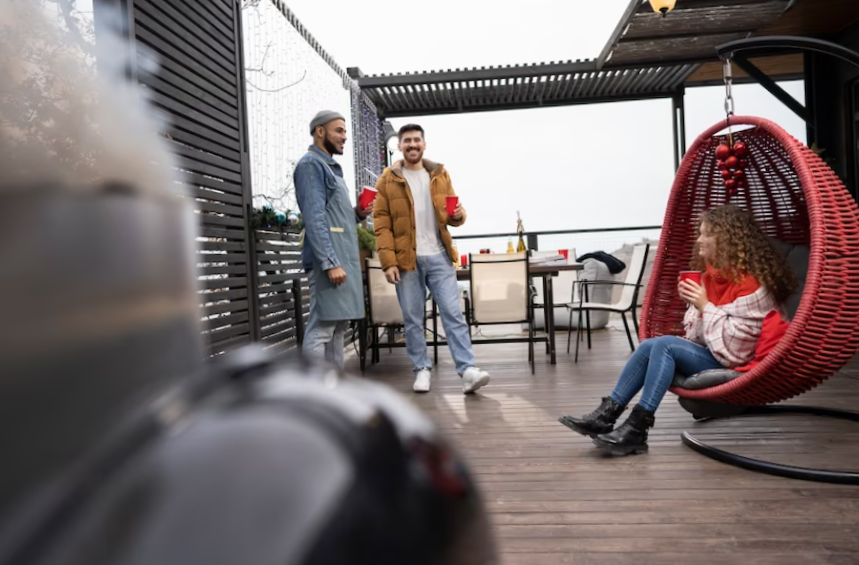 Finally, you may want to add some binnendeuren (interior doors) to your home patio to create a more inviting and comfortable atmosphere. You can choose from different types of doors, such as swing doors, folding doors, pivot doors, or French doors. You can also choose from different colors and materials to complement your style. Binnendeuren are easy to install and they can enhance the look and feel of your home patio.
Visit HomingXL Today!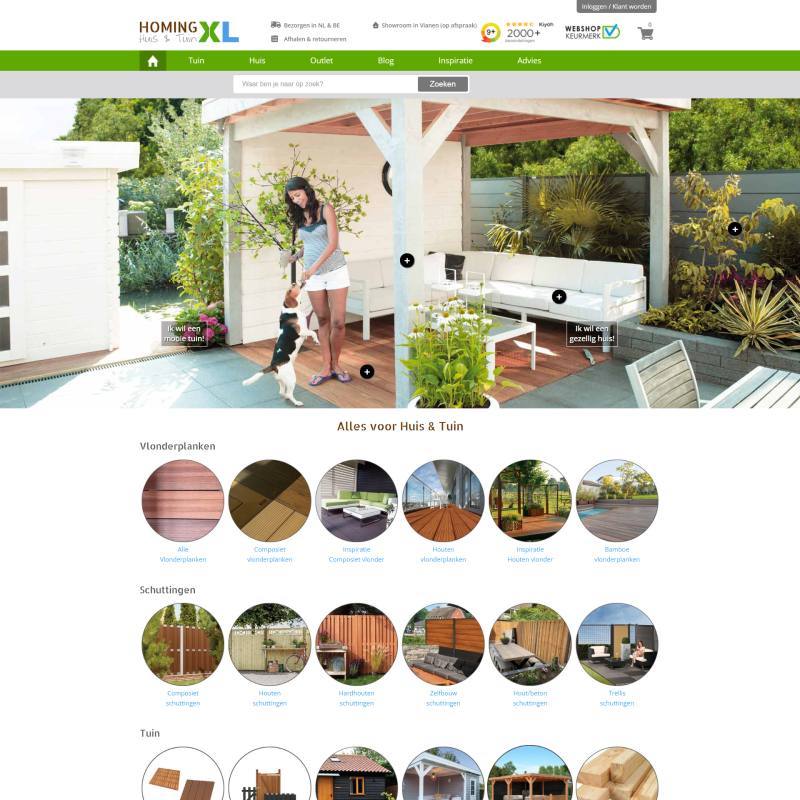 HomingXL
Visit site
HomingXL is a one-stop shop for all your home and garden needs. If you want to decorate your home patio with their products, you can visit their website at homingxl.nl and browse through their catalog. You can also contact their customer service team if you have any questions or concerns. HomingXL is committed to providing you with the best products and service possible.
We hope this article has given you some ideas on how to transform your home patio with HomingXL products. Happy shopping! 🛒
Post ID: gr22nxyVG
Category ID: 045Q5E8
The responses below are not provided, commissioned, reviewed, approved, or otherwise endorsed by any financial entity or advertiser. It is not the advertiser's responsibility to ensure all posts and/or questions are answered.